This store requires javascript to be enabled for some features to work correctly.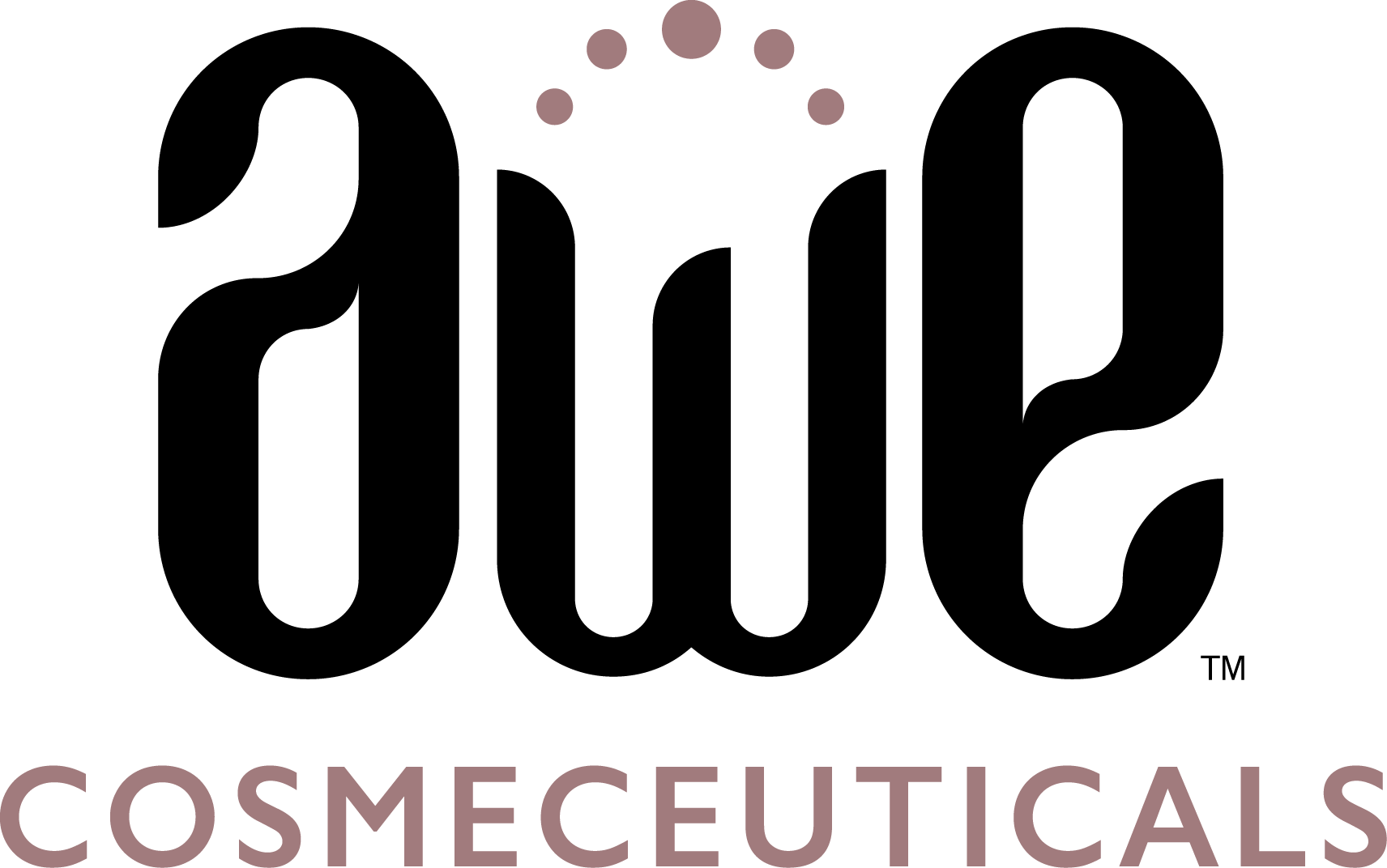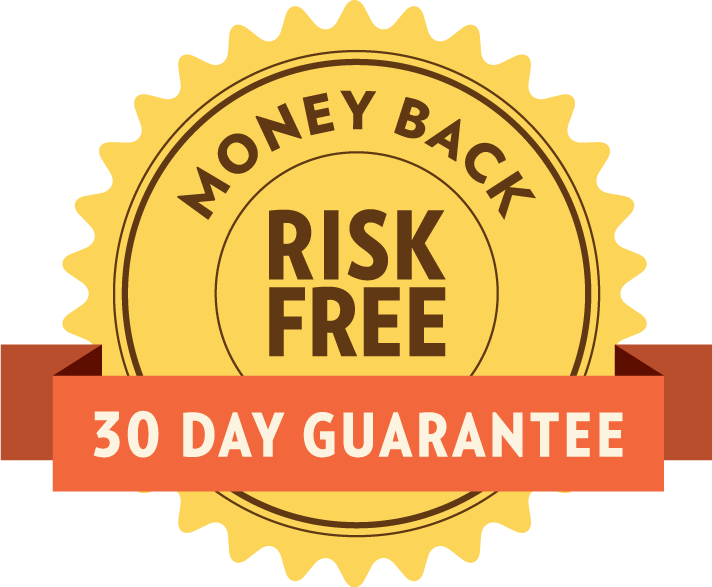 An additional 20% off the marked prices will be applied at the checkout.

Discover a skincare solution that's guaranteed to work!
This skincare collection is for anyone with dry skin and unwanted skin colourings, scars or markings, who want to look and feel their best, but cannot find products that will give rapid results, are safe, affordable and guaranteed to work.

Here's the big problem most people are facing right now. It's that many commercial skincare brands can:
Contain harmful or toxic chemicals which can damage the skin and increase long-term problems. They do this by interrupt the skins natural defence system and continually stripping away essential protective layers. This can leave the skin dry and damaged which can leave chemical scarring sever layers deep, and this can take months or even years to recover from.

Use dubious marketing claims despite their products using inferior or nasty ingredients. Quite often, these only work superficially (the band-aid effect) and don't help to address the underlying causes to improve longer-term skin health.

Market themselves claiming 'natural' products are better, when in fact, many natural products do not contain enough quality and quantities of active ingredients to make a difference.
At AWE Cosmeceuticals™ we have spent over 20 years carefully designing a skincare range, based on an ancient Indian medical system, that:

Only contains non-toxic, beneficial and proactive ingredients that nourish and revitalise the skin. With regular use our products help protect the skin against the elements, toxins and ravages of time, which reduces visible pigmentation issues as well as helping to hydrate and mitigate the damage caused by our modern lifestyles.


Relies on the strength of our extensively researched and carefully created products, backed by the the power and proven benefits of a 5,00 year old medical system, as well as by the proven results our clients are experiencing.


Ayurvedic practice use sufficient quantity and quality, of both natural and pharmaceutical, ingredients to provide the optimum benefits which, makes a significant difference to how the skin looks and feels today, as well as helping to future proof the skin for many years to come.
So, if the thought of continuing to live with dry or ageing skin is not appealing, then "AWE Cosmeceuticals™ Pigmentation & Dry skincare collection" is the answer you have been looking for! Our collections are extremely effective, safe, affordable and best of all guaranteed to work!

There's no time like the present to use profound ancient Ayurvedic wisdom to help successfully treat the visible signs of ageing to help promote a brighter, more beautiful complexion. At AWE Cosmeceuticals™, we believe everyone deserves beautiful, youthful, and glowing skin! Order Now!


50ml vimala Gentle Cleanser $18

20ml ayus Superior B Infusion $59

20ml iddha 4X Vitamin C $62

30ml indiraa Age Recharge Moisturiser $44

FREE natural fibre cosmetic bag $9

FREE 100% Bamboo face cloth $7
50ml vimala Gentle Cleanser $18

20ml ayus Superior B Infusion $59

20ml iddha 4X Vitamin C $62

30ml indiraa Age Recharge Moisturiser $44

30ml karmin Bio Active Vitamin A* $79

FREE natural fibre cosmetic bag $9

FREE 100% Bamboo face cloth $7
50ml vimala Gentle Cleanser $18

20ml ayus Superior B Infusion $59

20ml iddha 4X Vitamin C $62

30ml indiraa Age Recharge Moisturiser $44

30ml karmin Bio Active Vitamin A* $79

50ml rasadana Hydrating Mask $59

FREE natural fibre cosmetic bag $9

FREE 100% Bamboo face cloth $7
* 30ml karmin Bio Active Vitamin A. If you are currently pregnant or breastfeeding please avoid using this product.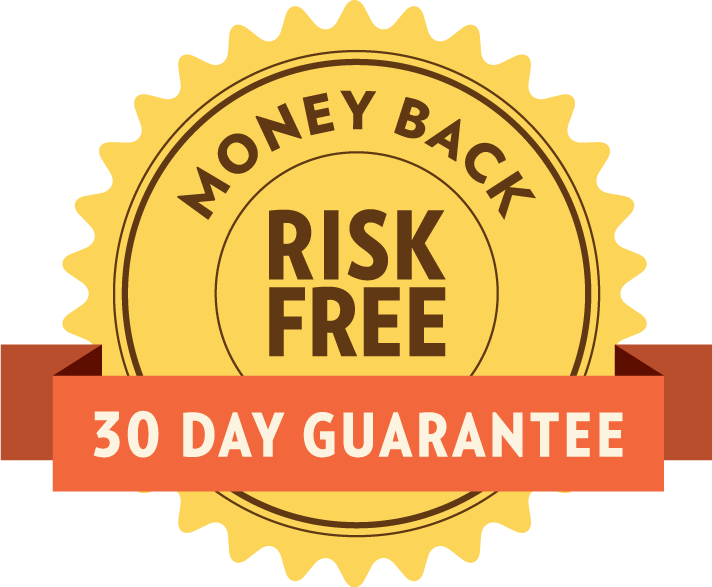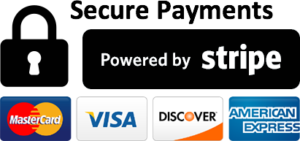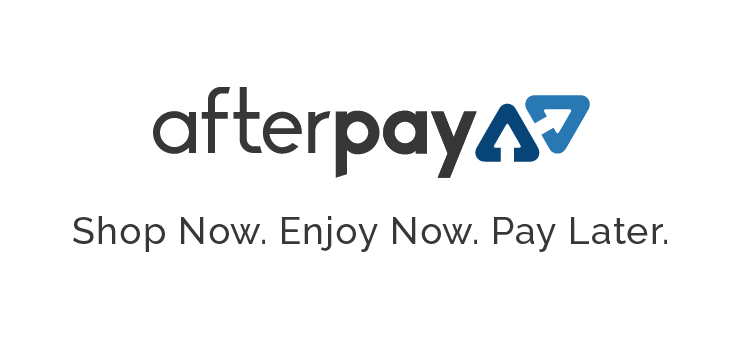 IT'S REMARKABLE! Ayurveda is a 5,000-year-old Indian medical system that gives you the power to use profound ancient wisdom to help treat the visible signs of ageing and help promote a bright and beautiful complexion... it's never been this safe or easy!

About AWE Cosmeceuticals™
At AWE Cosmeceuticals™, we use Ayurveda practices to help reduce and prevent the visible signs of ageing to restore the skin's natural glow and vitality through an easy to use skincare solution. We have spent the last twenty years researching and working with some of Australia's leading chemists to design a product range that has proven to make a real difference. We use a unique and powerful combination of antioxidants, peptides, and vitamins that feed and nourish the skin giving it a healthier, brighter and younger-looking appearance.
We believe that feeling happy and confident in your own skin is something everyone should enjoy every day!

Start the journey to visibly clearer skin
To assist with oily and combination skin issues, we have three different collections to chose from:
The ULTIMATEcollection is recommended if you suffer from severe congestion or repeated outbreaks of acne.

Follow these easy steps to experience visibly calmer skin in 7-10 days.

Find out what our customers think...
❤️ "Wow! Now, I've used a lot of beauty products in my time and this is totally what I've been searching for!Being of fair complexion, I've tried lightening and brightening creams with some success but ultimately wanted a versatile product that does it all - helps even the pigmentation in my complexion, brightens my dull skin and helps balance my sometimes oily, sometimes dry unpredictable and ageing skin. I've been using twice a day and have seen a big difference in 4 weeks. Thank you!Please put your magic Ayurvedic complex into other products too, I just love it."
Lindsay
❤️ "I am using a number of different products from the AWE range, however decided to write my review under this product as I have always had issues with reacting to Vitamin C serums. I have a reactive Pitta skin type and was having a skin crisis from reacting to another product when I contacted Rebecca for some advice on what AWE products would help... Within two weeks my skin was no longer sore to touch and we started adding serums. The serums are amazing! I slowly added the ant aging, Vitamin A and C serums to my routine and my skin has transformed! It is now calm and glowing and pigmentation is fading after about 3 weeks of the A and C serums. The skin polish is beautiful in being gentle, however effective and the eye cream is visibly making a difference. I can not recommend these products highly enough..."
Catherine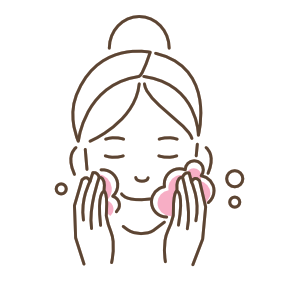 1. Cleanse
vimala Gentle Cleanser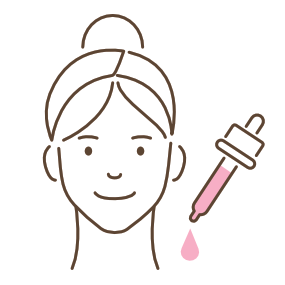 2. Boosters
ayus Superior B Infusion
iddha 4X Vitamin C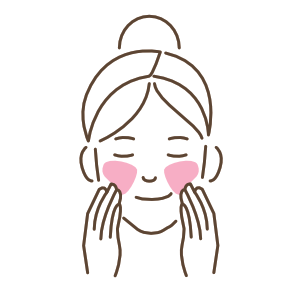 3. Moisturiser
indiraa Age Recharge Moisturiser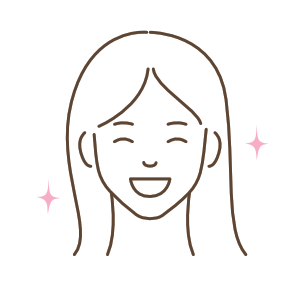 4. Sunscreen
Minimum 30+ SPF sunblock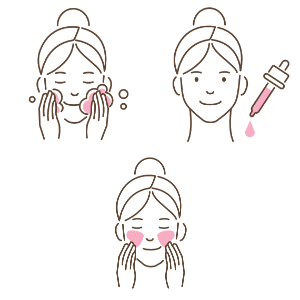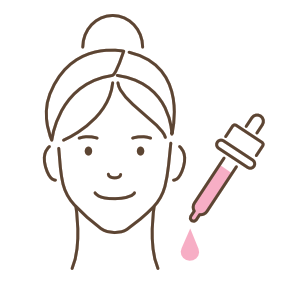 5. Night time finisher

karmin Bio Active Vitamin A*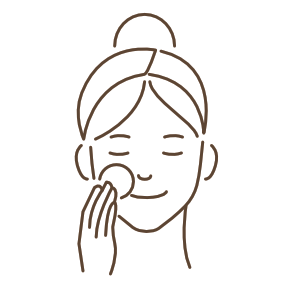 6. Exfoliate
samskrta Skin Polish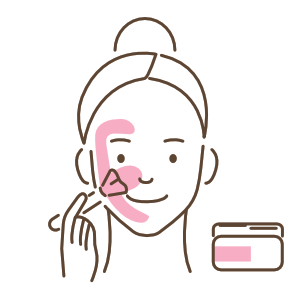 7. Face mask
jamba Clay Salicylic Acid Mask
Looking for a more budget conscious option that still gets results?

Vitamin C is absolutely critical to minimising pigmentation! We have developed a unique formula that contains four different vitamin C derivatives which helps improve collagen synthesis, brighten skin tone, provide powerful antioxidant benefits and minimise pigmentation. This product does not disappoint!
Liquid error (templates/page.gem-50007179330-template line 18): product form must be given a product
❤️ "Great vitamin C boost! I have dry skin and have been using this under my calming serum. it's only taken a few weeks and my skin feels smoother already.The bottle size is actually quite generous so it goes a long way because you only need about 5 drops every time you use it..."
Yasmin


Or check out our full range of products
At AWE Cosmeceuticals™, we have many fabulous products that can help different skin types and conditions.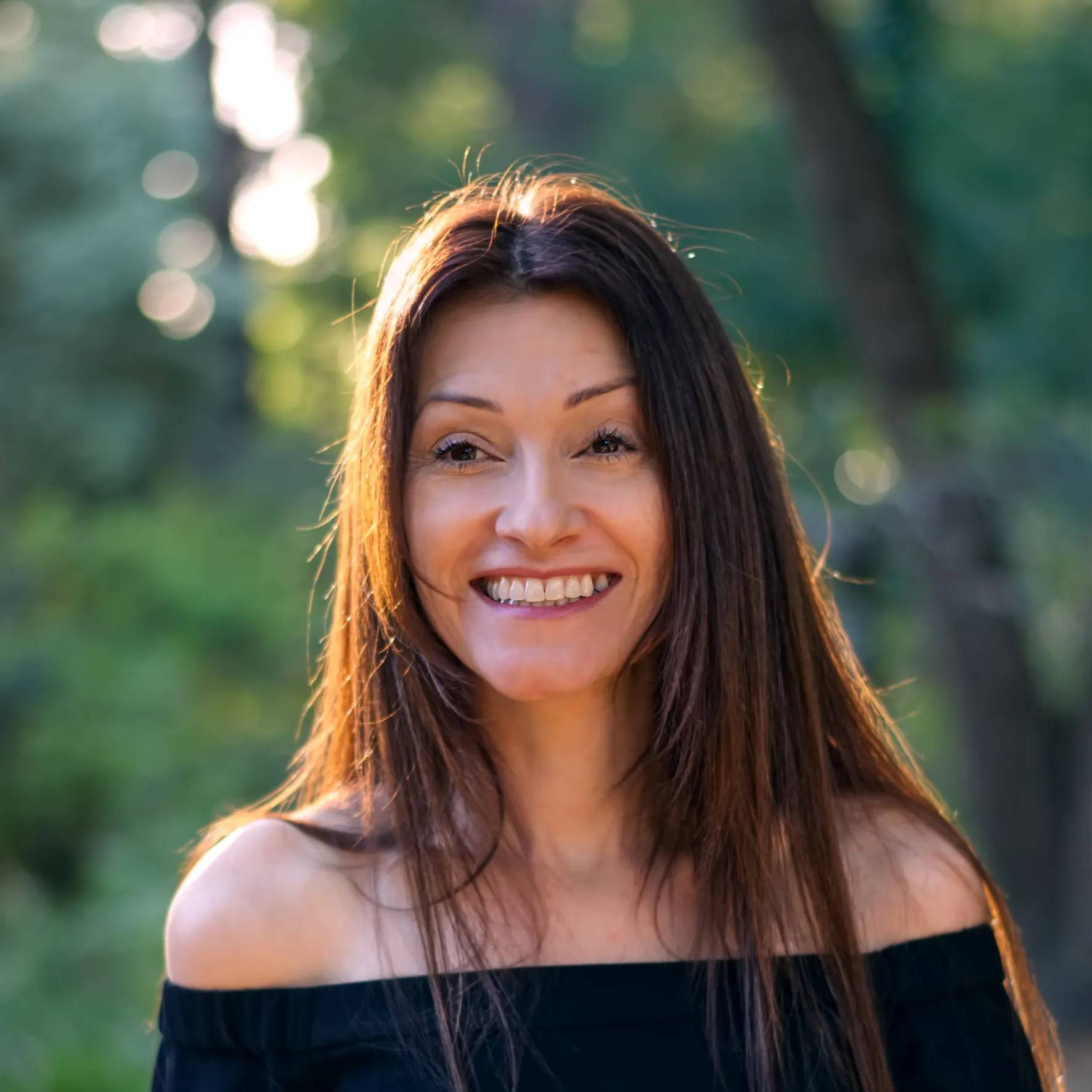 Rebecca Powne B.A., Ayurvedic Studies (Indian Medicine) London, UK, B.H.Sc.,Clinical Dermal Therapies, Melbourne, Australia and Vice President of the Australian Society of Dermal Clinicians (ASDC),2008-2010.
"I am inspired by educating women about Ayurvedic lifestyle practices and how it relates to their skin. My passion is ingredients and I love sharing this knowledge I have for skincare by creating cosmeceutical grade products that achieve results. I feel empowered and uplifted when others embrace this knowledge and appreciate the honest and caring advice. Women who use AWE feel positive about their choices for quality skincare and embrace a holistic lifestyle. They feel confident, informed, inspired and happy. Their skin glows from beauty inside and out."
To design and produce her product range, Rebecca worked in consultation with some of Australia's most experienced formulating chemists. This has resulted in a set of products that have proven to make a real difference to people's skin - and broadly on people's wellbeing in conjunction with Ayurvedic lifestyle advice.
All our products are manufactured in Australia to the highest quality standards using the most up-to-date technology in raw ingredient extraction and process.