This store requires javascript to be enabled for some features to work correctly.
Skincare routine that delivers results within 7-10 days
Daily skincare routine for each morning and evening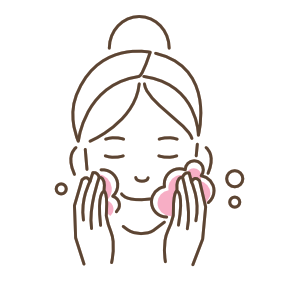 Apply small amount of vimala Gentle Cleanser on wet hands, emulsify over face and rinse thoroughly in luke warm water. Repeat if using make-up. Pat face dry before applying booster or serum.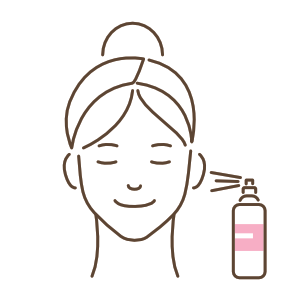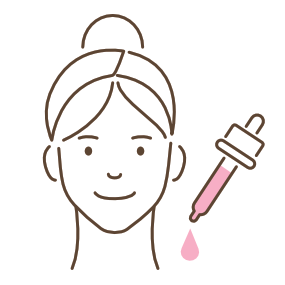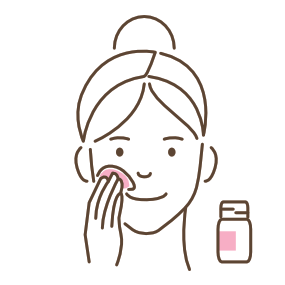 Apply 1 to 2 pumps of your chosen serum onto face and wait a minute or two until it has absorbed fully.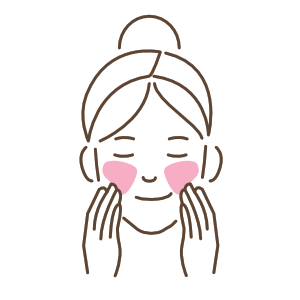 Apply the appropriatemoisturiser after the serum has absorbed and your should feel refreshed and hydrated.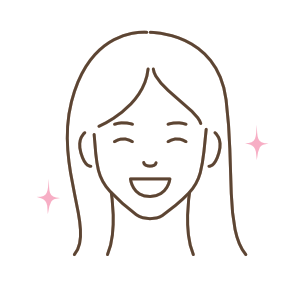 If you are planning on being outside, even for short periods, always apply at least 30+ SPF sunblock.

Once week you can treat your skin to something special. How often you apply these treatments depend on your personal circumstance and your skin.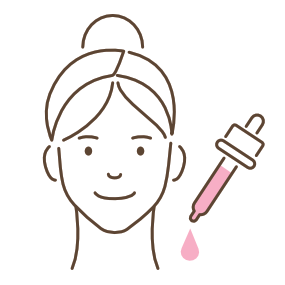 Apply either karmin Bio Active Vitamin A serum or codayati Retinol 1% two to three times a week in the evening. Frequency can be altered depending on your skin's tolerance to Vitamin A.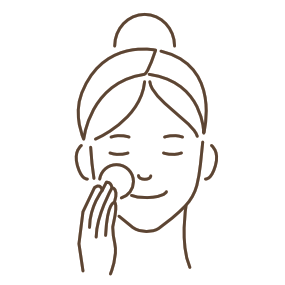 After cleansing your skin, pat dry and apply 1 to 2 pumps of samskrta Skin Polish. Massage over face concentrating on areas prone to congestion. For a more intensive treatment, leave product on your skin for 3-5 minutes.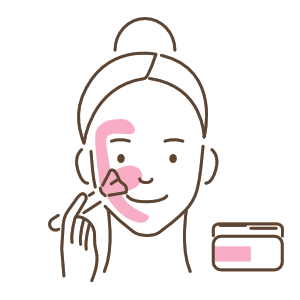 Apply a generous amount of your chosen face mask to your clean exfoliated skin. Leave it on for 10-15 minutes. At this point you can either remove the mask using a bamboo face cloth and luke warm water.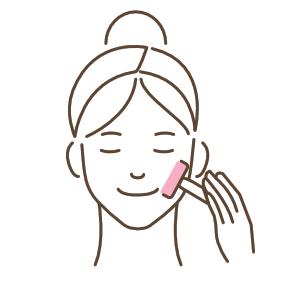 Once or a couple of times per week, use the Derma Roller to achieve deeper penetration of the active ingredients and accelerated results. After cleansing, roll the Derma Roller repeatedly gently across your face.