This store requires javascript to be enabled for some features to work correctly.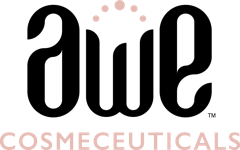 Enjoy this limited-time opportunity to try two products from AWE Cosmeceuticals' scientifically proven skin care range especially designed for sensitive and reactive skin typically associated with the Pitta dosha.
We are very confident you will love our products and that you will see visible results within 7-14 days.
Read more below to claim your no-obligation free samples!
Claim your free sample products here!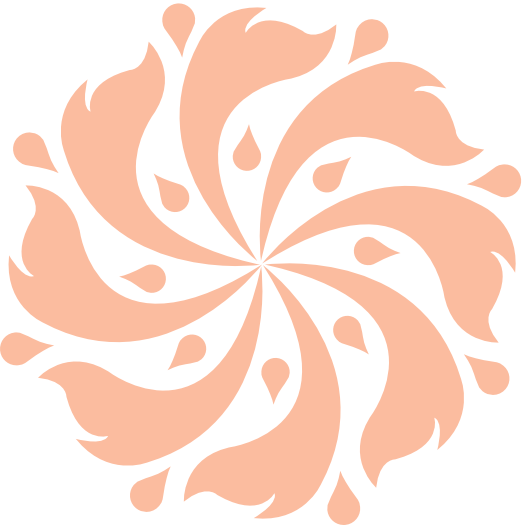 If your main dosha is Pitta you are likely to be warm, have clear penetrating thoughts and be passionate.
Pitta consists of the element fire and is characterised by qualities such as slightly oily, hot, light and liquid.
These qualities translate into things like, abundant sweet, prone to diarrhoea, sun sensitivity and anger.
What do I get in my free sample?
Pitta dosha is comprised of fire and water, resulting in skin which tends to be slightly oily and prone to redness and inflammation.
To combat this, we have developed two beautiful products that work really well together.
Our shaanta Intensive Moisture helps replenish hydration at cellular level, and our nirvaata Calming Serum provides relief for sensitive and irritated skin conditions.
Not quite sure whether you'll see any results from using AWE Cosmeceuticals products?
Don't worry. You can order your 100% obligation-free try-before-you-buy sample here.

You'll get two free 5ml samples. All we charge is $10 for postage.
If you like our products we hope you'll become a regular customer - and that you tell your friends about us!
What do our customers say?

AH-MAZING!

"I have pretty sensitive skin so when it came to trying a new brand out, I was sceptical. What can I say. This serum is a LIFE SAVER! My skin did not react at all (and boy is it sensitive). It's been a month of using it and I'll never go back!"
Mia

Loving it!
"i have quite dry skin and so decided to give this moisturiser a try. i didn't quite think it would be so effective. after only a short time my skin feels much smoother and hydrated.
highly recommended!"
Phyllis
Claim your free sample products here!