This store requires javascript to be enabled for some features to work correctly.
Pigmentation and
combination skin routine
Reduce signs of skin pigmentation and promote a glowing health complexion for combination skin type
30 day money back guarantee if you are not satisfied
Routine for pigmentation and combination skin care
Pigmentation is often seen as areas of darkened patches on the face and can be the result of pregnancy, drugs such as the contraceptive pill and sun exposure. In other cases it can be the outcome of post-inflammatory hyper-pigmentation, which occurs after inflammation in the skin, such as picking at the skin or healing from a wound.
The use of Vitamin A, B and C is vital in treating pigmentation. These all nourish the cells and also help to lighten and balance skin tone, whilst avoiding further pigmentation. In addition we include Ayurvedic herbs such as liquorice, turmeric with excellent skin brightening benefits.

Pigmentation can result in any skin type, and this step-by-step guide is suited to those with a combination skin who may also suffer some congestion.
To prevent increased pigmentation use of sun block is absolutely essential.
Start treating skin pigmentation in combination skin
To treat combination skin for pigmentation, we have three different collections to choose from. If your skin pigmentation is significant we recommend the ULTIMATE collection where we have combined our most effective products for a daily and weekly routine. For less significant pigmentation you could consider the ADVANCED collection. If you are not quite sure where to begin, the STARTER collection is worth a try.
We offer a 30 day money back guarantee if you do not see visible results after following the daily routine as described. Simply contact us and tell us why you are not satisfied and we will refund your purchase.
50ml vimala Gentle Cleanser

20ml ayus Superior B Infusion

30ml tula Enzyme Hydra Lotion

FREE 100% Bamboo face cloth
50ml vimala Gentle Cleanser

20ml ayus Superior B Infusion

30ml tula Enzyme Hydra Lotion

30ml karmin Bio Active Vitamin A

FREE 100% Bamboo face cloth
50ml vimala Gentle Cleanser

30ml samskrta Skin Polish

20ml ayus Superior B Infusion

30ml tula Enzyme Hydra Lotion

30ml karmin Bio Active Vitamin A

65g jamba Clay Salicylic Acid Mask

FREE 100% Bamboo face cloth
Follow these easy step and expect to see results within 7-10 days.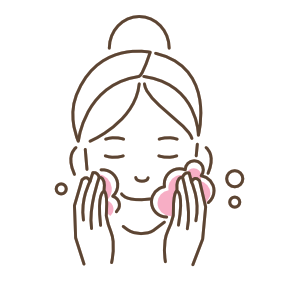 Apply small amount of vimala Gentle Cleanser on wet hands, emulsify over face and rinse thoroughly in luke warm water. Repeat if using make-up. Pat face dry before applying booster or serum.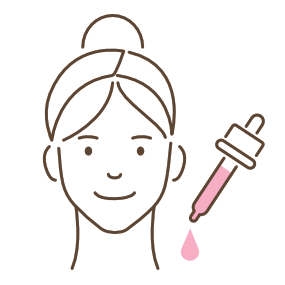 Combine about 3 drops each of ayus Superior B Infusion and iddha 4X Vitamin C on your hand and tap over your face and neck.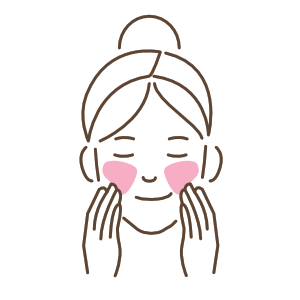 Apply tula Enzyme Hydra Lotion after your boosters have absorbed. Your skin should now feel refreshed and clean.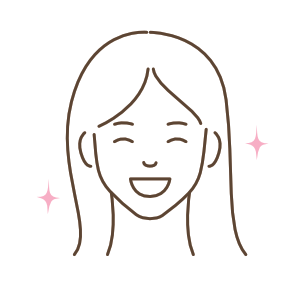 If you are planning on being outside, even for short periods, always apply at least 30+ SPF sunblock.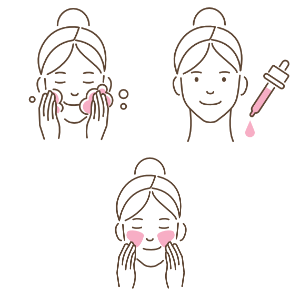 Repeat your morning routine
Repeat your morning routine, starting with a thorough cleanse, followed by the vitamin boosters. Apply your face lotion but obviously not the sunscreen at night.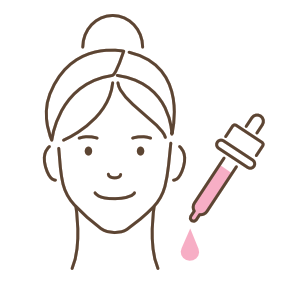 Night time finisher (2-3 per week)
Use Vitamin A 2-3 per week in the evening. Apply about 5 drops of karmin Bio Active Vitamin A booster onto your face after your face lotion and let it absorb fully.
Once week you can treat your skin to something special. Use the skin polish to remove dead skin cells and brighten your complexion and finish off with a soothing face mask to hydrate and rejuvenate your skin.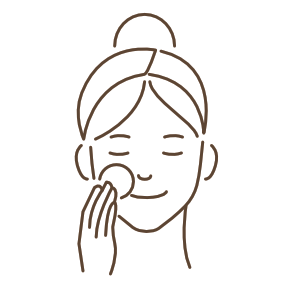 After cleansing your skin, pat dry and apply 1 to 2 pumps of samskrta Skin Polish. Massage over face concentrating on areas prone to congestion. For a more intensive treatment, leave product on your skin for 3-5 minutes. Rinse off with luke warm water and then spritz the face tonic before moving to the Face mask step.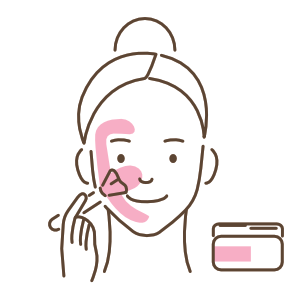 Apply the jamba Clay Salicylic Acid Mask to your clean, exfoliated skin after spritzing with the face tonic. Then apply a generous amount of the clay mask over your face. Leave it on for 10-15 minutes. At this point you can either remove the mask using a bamboo face cloth and luke warm water, alternatively leave it on the skin over night and let it absorb. If leaving the mask on, there is no need to apply extra moisturiser.

50ml vimala Gentle Cleanser

20ml ayus Superior B Infusion

30ml tula Enzyme Hydra Lotion

FREE 100% Bamboo face cloth
50ml vimala Gentle Cleanser

20ml ayus Superior B Infusion

30ml tula Enzyme Hydra Lotion

30ml karmin Bio Active Vitamin A

FREE 100% Bamboo face cloth
50ml vimala Gentle Cleanser

30ml samskrta Skin Polish

20ml ayus Superior B Infusion

30ml tula Enzyme Hydra Lotion

30ml karmin Bio Active Vitamin A

65g jamba Clay Salicylic Acid Mask

FREE 100% Bamboo face cloth